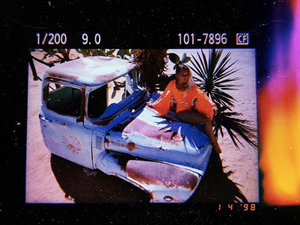 BTS NEON DESERT DREAMZ
Driving through the Namib desert in a big yellow truck looking out for some spectacular backdrops... and yep... we found them!
It had taken 3 months to find the perfect spot but it was oh so worth it! This tiny little town called SOLITAIRE. Actually.. the SMALLEST town in the WHOLE of Africa! Consisting of a petrol station and a cafe... and the most amazing SKELETON CAR GRAVEYARD!! Complete... with cacti of course.. ABSOLUTE DREAMZ.
---